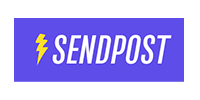 SendPost
Transactional Email Solution
SendPost replaces manual workarounds, messy hacks and daily frustrations that come along with your email API/SMTP provider.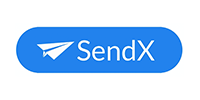 SendX
Marketing Automation Software
Email marketing software that offers email campaigns, drip marketing, list growth, landing pages, web forms, email popups, and automation.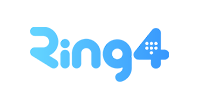 Ring4
Business Phone & Video Conferencing
Ring4 provides companies with a business phone system and video conferencing in the cloud. The Ring4 smart numbers work on any iOS or Android devices and can be managed via the Admin Console. Ring4 phone numbers are mobile and support unlimited texting, unlimited calling, voicemail and call recording.